I am Sheila Hawkins, Holistic Productivity Coach aka Personal Productivity Alchemist™.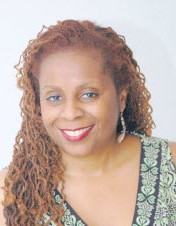 I invite you to visit Third Eye Group to learn more about me, what I do and for existing programs, upcoming events. Feel free to stop by my blog for information and tips to help you increase your productivity.  Be sure to leave a comment!
Thanks for visiting!