For women solopreneurs who are fed up, stressed out and pressed for time
Discover Exactly Where Your Time is Going & Your Biggest Time Wasters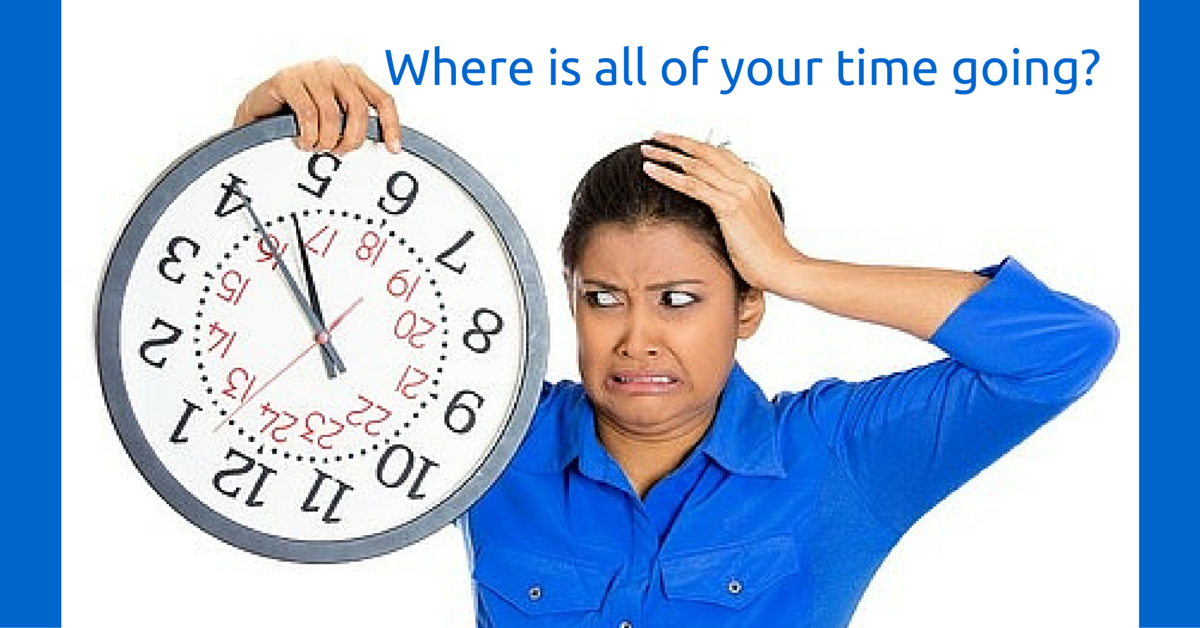 No idea where your time is going?
Is it the interruptions that are sucking your time away?
Are you procrastinating?
Are you distracted by the BSOs? (Bright, shiny objects)
Are you actually working on the things that will bring you the results you want?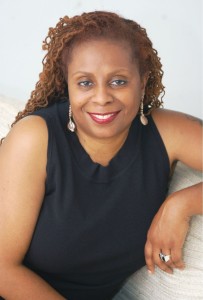 In case you don't know me, I'm Sheila Hawkins and I'm a Productivity Coach, with what has been called a revolutionary approach to getting things done.  I don't believe in or focus on one-size-fits-all solutions for your productivity challenges, but instead create personalized remedies by placing you at the core to address them and to create a system to help you get things done.  I look beneath the surface for the reasons you can't get things done and for the solutions. I've worked this way for over 15 years.
Look, I know you're short on time so let's cut to the chase. Enter your information in the box above to find out EXACTLY what time wasters are draining all your time.